Sandra's Christmas wishlist
I know I'm a little bit early to utter wishes but since my desired object is currently listed on ebay.com I wanted to make sure nobody misses the auction.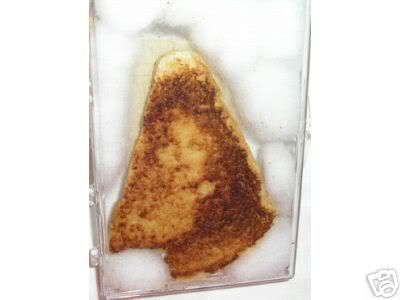 Virgin Mary appeared on grilled cheese sandwich
You can find the item
here
.
Bid till it hurts.