Hello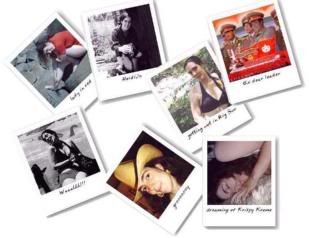 click to enlarge
Happy birthday, AmyJo!
I wanted to sent a gift, but couldn't find something appropriate (so far).
I wanted to write a poem, but had to realize I seriously suck in doing that and ended up having a poem written by some sort of virtual random rhyme generator.
So here it is, your birthday poem:
It's AmyJo's birthday todayI feel how it burns under my skin Turn your back on me baby, yeah, just walk away I have to check my brain for a muffin

It's AmyJo's birthday todaya fact no mortal could abide and "hello" was all I could say Why can't we change the tide???It's AmyJo's birthday todayOr should I just call her Barry? I feel that I shall melt away I'm reading double and my speech is slurry
Oh well.... . Again, happy birthday AmyJo, have a good one!!!!